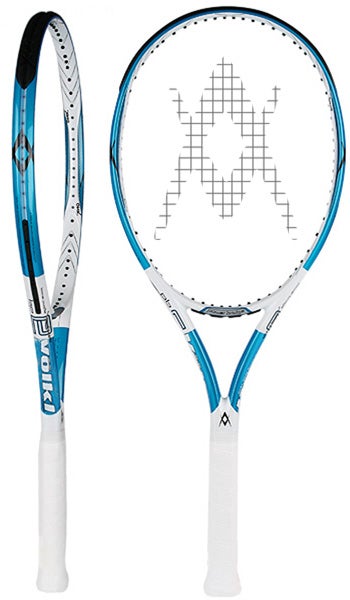 I finished my taxes today and in celebration I bought myself a new tennis racket. I have been using the same tennis rackets since high school and I love them, but I felt like checking out what was new out there in the tennis world.
I really do not know much about rackets and the tech that goes into them, but I went to the
Racket Doctor
and showed them my old rackets, explained how I play and what I want. They showed me 6 or so rackets and this is the one I walked out with, the Volkl Power Bridge 6 Attiva. It's woman specific and I like that, the reviews I've read say it's a good lightweight racket that offers power, control and comfort.
If only the rain would stop I could test out my new racket.
I am starting to gear up again for the spring retail and wholesale shows and I am really trying to have more inventory that last year so wish me luck. Once I hear if I am accepted to the shows I applied to I will be sure to post where you can come and see me.